Nissan of Duarte
SERVICE DEPARTMENT
Open Today! Service: 7am-6pm
---
Hours
Monday - Friday: 7:00 AM - 6:00 PM
Saturday: 7:00 AM - 4:00 PM

---
Service Amenities
Buy 3 Tires get 1 for $1
Please see advisors for full offer details.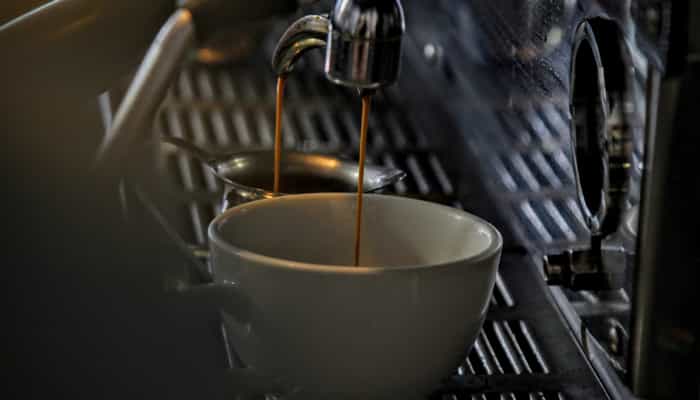 Self Serve Coffee
We have a fully stocked coffee bar including other refreshments for you to enjoy during your visit.
Cable TV
To help pass time we offer cable TV in our waiting lounge.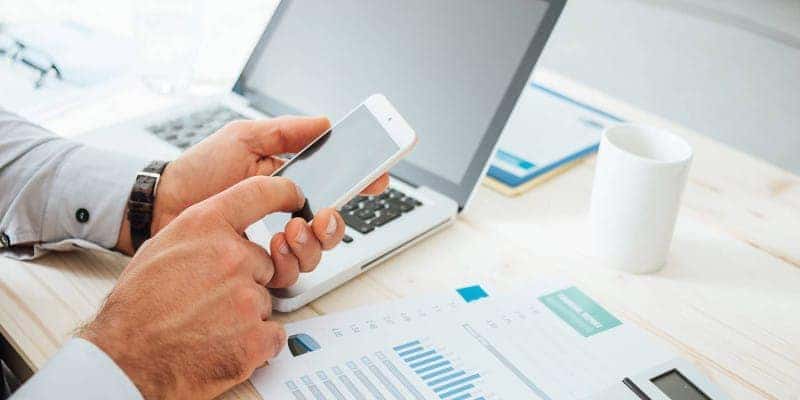 FREE WIFI
Enjoy Free WiFi while you wait for your vehicle to be serviced.
Rental Vehicles
We offer rental vehicles in case you need immediate transportation or to pick your serviced vehicle up at a later date.
Towing
In the case of a roadside breakdown, we will tow your vehicle and give you a ride to Nissan of Duarte.

Welcome to our Service Department
When you buy a car, truck, or SUV, you want to keep your investment in prime condition for as long as you own it. Regular maintenance is critical to maintain efficiency and performance. If you live in Pasadena, Baldwin Park, or Azusa, the service department at Nissan of Duarte is there to help you extend the life of your vehicle, whether through routine maintenance or through major and minor repairs.
We Cover All of Your Maintenance Needs
Your vehicle relies on different systems to keep it running smoothly and efficiently. Regular maintenance is necessary to keep all components operating the way they should. When you bring your vehicle to the service department at Nissan of Duarte, we'll check over your systems and let you know when something needs to be repaired.
You can check your owner's manual to determine when it's time to have the various systems maintained. By following this schedule, you can reduce the wear and tear on your vehicle. You also prevent more major repairs by taking care of small issues when they come up. Some of the maintenance tasks we will perform include the following:
Tire Maintenance: We will check your tires for signs of wear like bulges, uneven tread wear, tread depth and incorrect tire pressure. If it looks like your tires need to be replaced, our technicians will consult you with their suggestions and the prices for tires and labor.
Windshield wipers: When our people look at your wipers, they are looking for problems with the arms, the blades, the cowl, and the cover. If there are issues, your wipers lose their effectiveness.
Brake System: Your brakes need to be checked for wear on the pads and rotors as well as with the calipers, and fluid levels monitored to ensure that they are doing their job properly.
Transmission System: The transmission system is what allows your vehicle to shift gears properly. If your transmission is damaged, it can lead to very costly repairs. Keeping your transmission system maintained can save you money on repairs.
Wheel Alignment: Improper alignment can cause several problems to your tires, steering and suspension.
Oil and filter changes, air filter replacement, and inspection of the belts, hoses, and other components of your vehicle are also standard maintenance tasks for our team.
Our service team is trained on all the latest Nissan technologies and techniques if you require any repairs to you vehicle. We take care of replacing hoses and belts as part of our minor repairs as well as more major engine and transmission issues.
You can schedule service with our service department online. Use our service scheduler to set an appointment that is convenient for you. We have a comfortable waiting area for you while we work on your vehicle or a shuttle service that will take you home or to the job until the repairs are finished.
Learn More About Services We Offer
If you need to have routine maintenance or repairs, contact our service department at Nissan of Duarte and make an appointment for all of your vehicle needs.